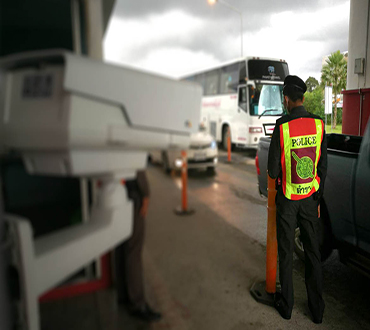 One Province One Network. The starting point of Public Safe City to International standard of Smart City. It must start with the design of One Single Network structure for optimal resource sharing management.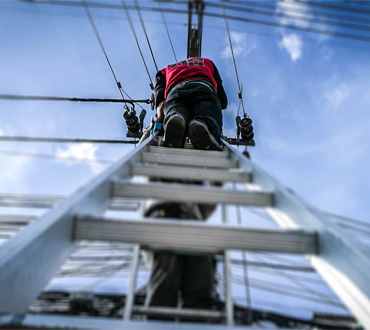 Area Traffic Control (ATC), CCTV survey cameras and traffic reports. Including the use of CCTV systems with Image Processing Analytic for the detection of traffic signs in violation of traffic laws in various ways with Traffic Law Enforcement Solutions.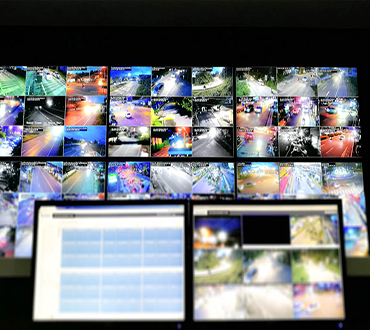 Security systems to prevent crime with CCTV and Analytics systems that can help to track criminals in critical cases in each area. It is an important tool for investigations and surveillance. It also helps reduce crime and helps build public confidence or tourists confidence in the case of a scenery town.